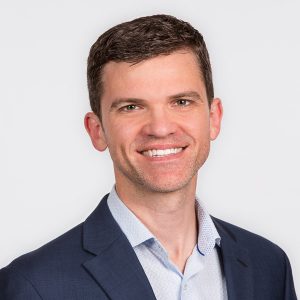 Welcome to my personal site!
I have over twenty years of hands-on technical and managerial experience in Solutions Architecture, Performance Optimization, Infrastructure Engineering, Software Development and Cloud Solutions (both Azure and AWS).
I have advanced numerous organizations from startups to non-profits and Fortune 100 enterprises through the use of technology, and mentored hundreds of developers and engineers.
With multiple industry certifications from Microsoft, Amazon, and Cisco Systems, I am presently the Founder and CTO of NetCorp, your Cloud-focused technology consulting partner.