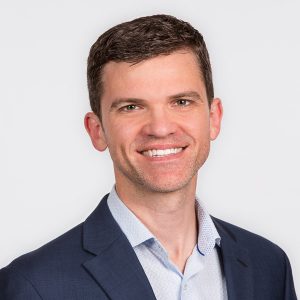 I have over twenty years of hands-on technical and managerial experience in Solutions Architecture, Performance Optimization, Infrastructure Engineering, Software Development and Cloud Solutions (both Microsoft Azure and Amazon Web Services).
From startups to non-profits and Fortune 100 enterprises, I have advanced numerous organizations through the use of technology and mentored hundreds of developers and engineers.
Having earned multiple certifications during the course of my career from Microsoft, Amazon, Cisco Systems and others, I am a Cloud Solution Architect for Cognizant Softvision and the Founder of NetCorp.